With Krema you can choose a coffee package that's right
for

your

business
Signature
COFFEE PACKAGE
​
Krema's legendary service at a great price. Enjoy automatic ordering, quarterly servicing, and the choice of three delicious coffee blends.
​
Professional installation

Coffee Machine rental

Automatic re-ordering
Recommended
Prestige
COFFEE PACKAGE
The premier package includes touchless automatic espresso coffee machines, preset invoicing, monthly servicing, and the finest artisan coffee.
​
Professional installation

Coffee Machine rental

Automatic re-ordering

KremaCare PLUS

PrecisionPay

Touchless automatic espresso machines

Single origin artisan coffee
World Care
COFFEE PACKAGE
Recycle your coffee ground waste for use as fertiliser in local community gardens. And enjoy ethically sourced, fair trade coffee that supports 3rd world farmers and their families.
Professional installation

Machine rental

PrecisionPay
​
Huge 10.4"
high resolution
colour screen
Large capacity
150+ drinks
per day
Freshly ground
espresso coffee
Optional
touchless operation
Multi beverage capability

including:
Espresso, Cappuccino,

Latte,
Flat White, Chai Latte and

Hot chocolate
Enjoy the best automatic espresso coffee machines
Hygienic and safe
Touchless espresso coffee machines*
COVID-19 has changed the modern workplace. Shared surfaces now require constant sanitising. Fortunately the office coffee machine doesn't have to be one of them. Our latest machines can be operated hands free using a smartphone. It's fast and simple. Speak to our sales team about a demonstration.
​
* STANDARD ON THE PRESTIGE PACKAGE
​

Set a sustainable example
Coffee grounds recycling program*
It's easy to make your workplace espresso coffee system more sustainable with Krema's waste recycling program. Each week your discarded coffee grounds are picked up and delivered to local community gardens.
​
Coffee grounds are high in carbon which boosts soil nutrient levels. Vegetables grow bigger, better and faster benefitting charities that feed some of our most underprivileged families.
* STANDARD ON THE WORLD CARE PACKAGE
​
KremaCare & KremaCare PLUS*
All espresso coffee machines need servicing to ensure they operate hygienically and don't breakdown. With Krema it's included in your rental fee. Each quarter a Krema Care Technician does a 32 point onsite service of your machines to ensure they run like new.
​
For high traffic workplaces or when regular cleaning protocols can't be guaranteed, we have KremaCare PLUS. Instead of quarterly, your machines are serviced monthly and your annual filter replacement is installed free of charge.
* KREMA CARE PLUS STANDARD ON WORLD CARE AND PRESTIGE PACKAGES
​
Enjoy total peace of mind
One preset bill. No surprises
PrecisionPay
Imagine one preset, all inclusive fee invoiced every month. No more surprise charges and no need to check stock and calculate orders each month. That's PrecisionPay. It saves you time and money every month. And it's standard on the Prestige Package*.
​
* OPTIONAL ON WORLD CARE AND SIGNATURE PACKAGES
Coffee for every taste and philosophy
Six varieties to choose from
Not every organisation has the same priorities so why have the same coffee? Krema offers six varieties across three different packages.
The Signature line features a smooth Arabica, strong Italian blend and a Columbian medium roast.

The World Care line focuses on ethically sourced, fair trade varieties sourced from South America.

The Prestige features the very best single origin artisan coffee for the most discerning coffee drinkers.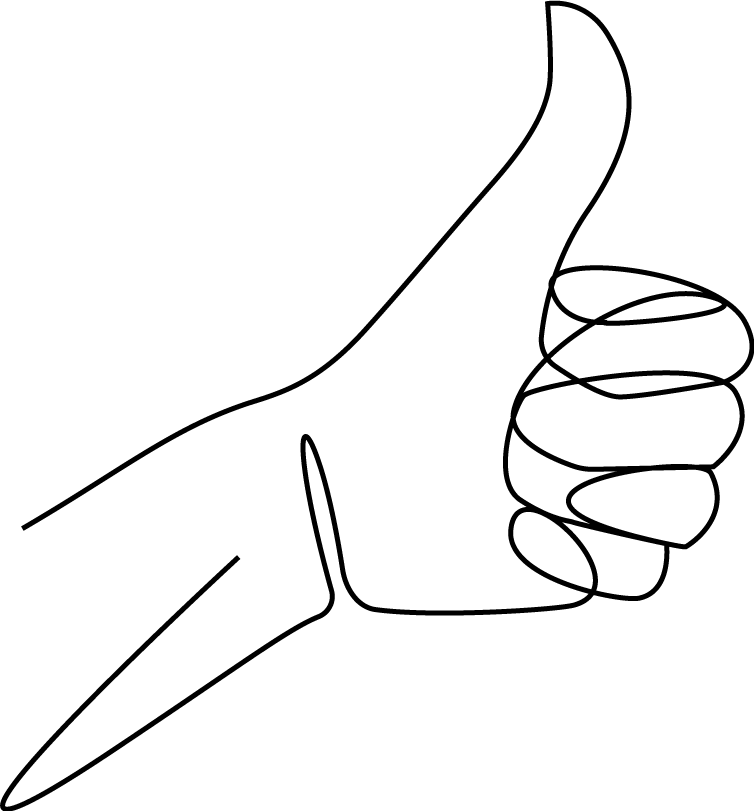 Automatic re-ordering
With Krema, forgetting the coffee order is a thing of the past. Because we deliver it automatically each month. That means no more stock counting or ordering hassles. And with our smart tracking system, no more paying for coffee that don't use.
Never run out of coffee again

Experience Krema for yourself
Krema espresso coffee demonstrations
To see our latest espresso coffee machines get an in-office demonstration. Or simply visit a Krema showroom and we'll give you a machine demonstration and complimentary coffee tasting. To book a studio visit call 1300 999 669.
Did you know we now have a
business water service called Eliqua?
Combine espresso and water into one bill and save!